WEBINAR SERIES 2021
The Decorator Showcase team has assembled some of this year's top talent from architecture and real estate to design and art to bring you a three-part series of programs for your enjoyment. These events will take place on Tuesdays from 6:30-7:30 p.m., May 18th, May 25th, and June 1st. Like the New Perspectives virtual tour, we offer these events at no charge, but please support the San Francisco University High School Financial Aid Program with your donation here.
No worries if you were unable to attend the live program; the webinar series will be recorded and will be available to view after June 7th on the Showcase website here.
PRESENTING A THREE-PART SERIES OF PROGRAMS FOR YOUR ENJOYMENT
Tuesdays from 6:30-7:30 p.m., May 18th, May 25th, and June 1st
Webinars will be recorded and available to view ton June 7th
We offer these events at no charge, but donations are gratefully accepted
PLEASE SUPPORT UNIVERSITY HIGH SCHOOL'S FINANCIAL AID PROGRAM
---
Modernism Now: It's Personal
Art, Architecture + Design
Tuesday, May 18, 6:30 p.m. - 7:30 p.m.
Designing residences, interiors, and art collections for clients that reflect their individuality, intent, and the ethos of their environment.
Panelists: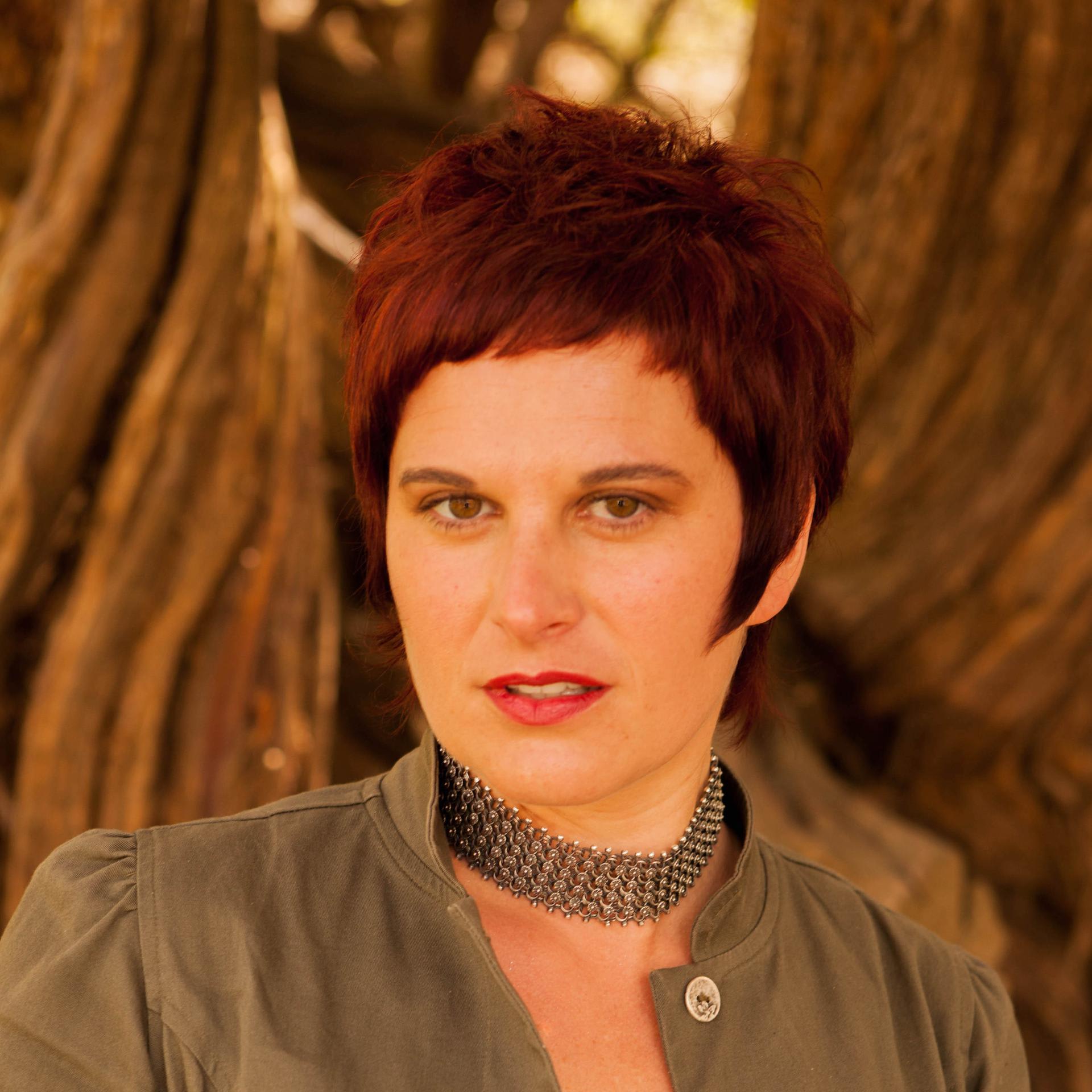 Glenda Flaim, Managing Principal, Butler Armsden Architects: Glenda is a Managing Principal at Butler Armsden Architects and a licensed architect in California and Italy. In her 17 years at BAA, she has led numerous projects in San Francisco and the surrounding Bay Area, including the Sea Cliff Sculptural, the award-winning Valley of the Moon Retreat, and the Portola Valley Courtyard House. Melding modern architecture into a historical context has been a signature of many of her projects. Glenda's design sensibilities are informed by her youth and education in Italy and her passion for California Modernism that she has developed by living in the Bay Area for over 20 years. In her spare time, she participates in architectural competitions in Italy and the U.S., and enjoys cooking and spending time in her garden.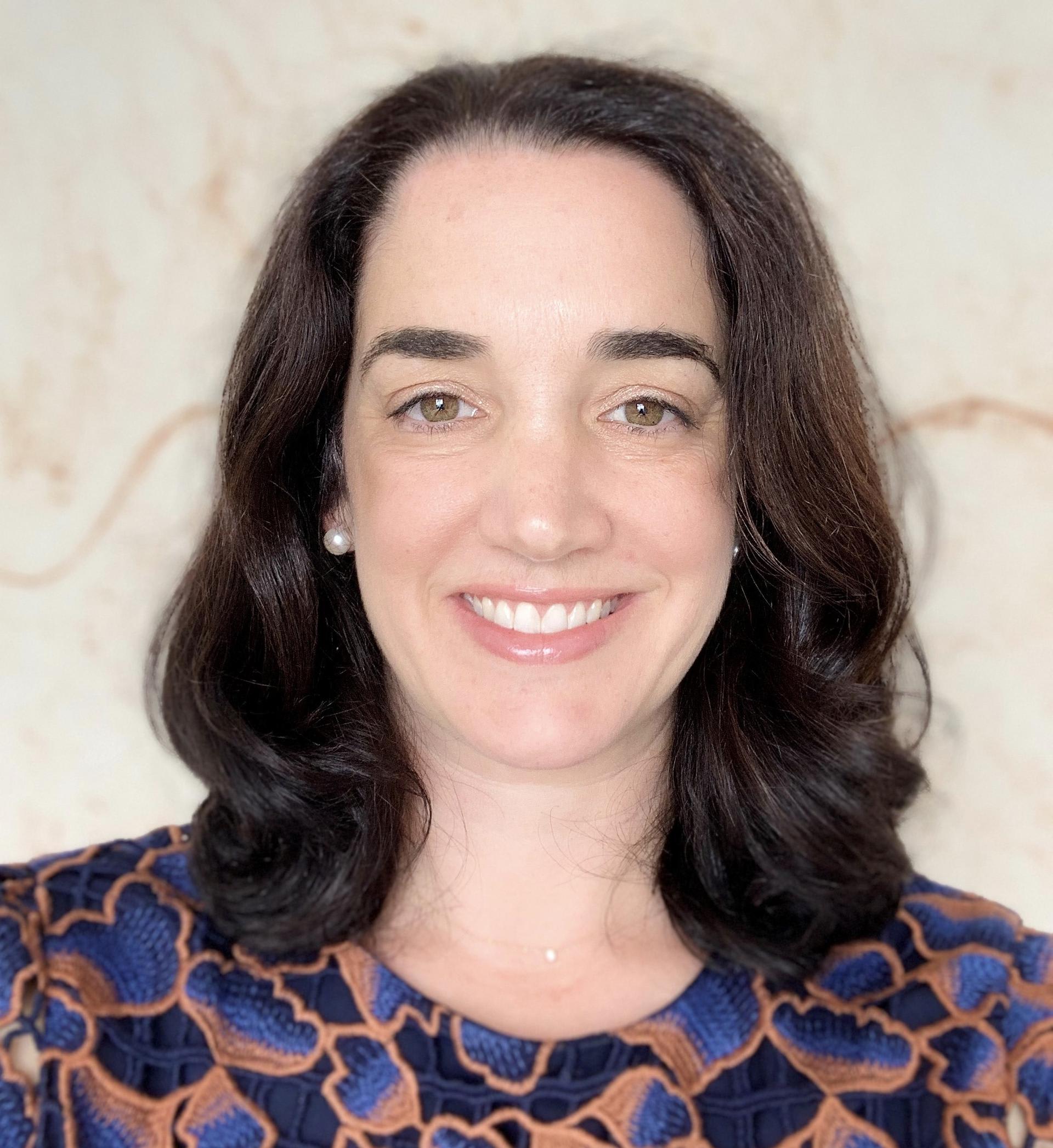 Lisa Lindenbaum, Art Advisor, Lindenbaum Art Advisory, Inc.: Lindenbaum Art Advisory provides services to individuals and corporate clients looking to build meaningful art collections. We collaborate with our clients to acquire artwork that suits their aesthetic and conceptual interests and is informed by research and experience in the contemporary art world. Lisa has been working as an advisor for the past eight years and previously at leading contemporary art galleries in San Francisco (Haines Gallery) and New York since 2001.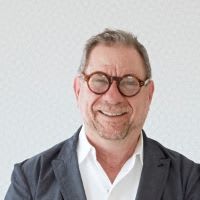 Gary Hutton, Designer, Gary Hutton Design: Gary Hutton's subversively beautiful modern work, and 40-year career, live at the intersection of interior design and fine art to create projects with clarity, lushness, emotion, and delight. Trained in studio arts and interior design, Hutton creates trendsetting interiors coveted by tastemakers in many fields and by clients in search of curated living. The Gary Hutton furniture collection, launched in 1986, is admired globally. Recent achievements include Art House, (Assouline, New York) and Interiors: The Greatest Rooms of the Century (Phaidon, London-New York-Paris). Hutton's office is replete with awards, recognition, and applause from the communities he serves with his altruism and talents. www.GaryHuttonDesign.com.
---
Presenting the 2021 New Perspectives Designers
Tuesday, May 25, 6:30 p.m. - 7:30 p.m.
Our 2021 New Perspectives designers share their inspiration and process for executing their visions in the virtual world. New Perspectives was made possible thanks to the creativity and ingenuity of our 2021 designers and the innovative leadership of presenting sponsor, Steelblue.
Featuring the following designers:
Robbie McMillan & Marcus Keller - AubreyMaxwell
Susan Collins Weir & Chris Weir - Studio Collins Weir
Martin Kobus - KOBUS INTERIORS
Geoffrey De Sousa - Geoffrey De Sousa Interior Design
Sindhu Peruri - Peruri Design Company
Catherine Kwong - Catherine Kwong Design
Gioi Tran & Vernon Applegate - Applegate Tran Interiors
Jon de la Cruz - DLC-ID
Leann Conquer & Alexis Tompkins - Chroma
Eva Bradley & Alicia Cheung Lichtenstein - studioHEIMAT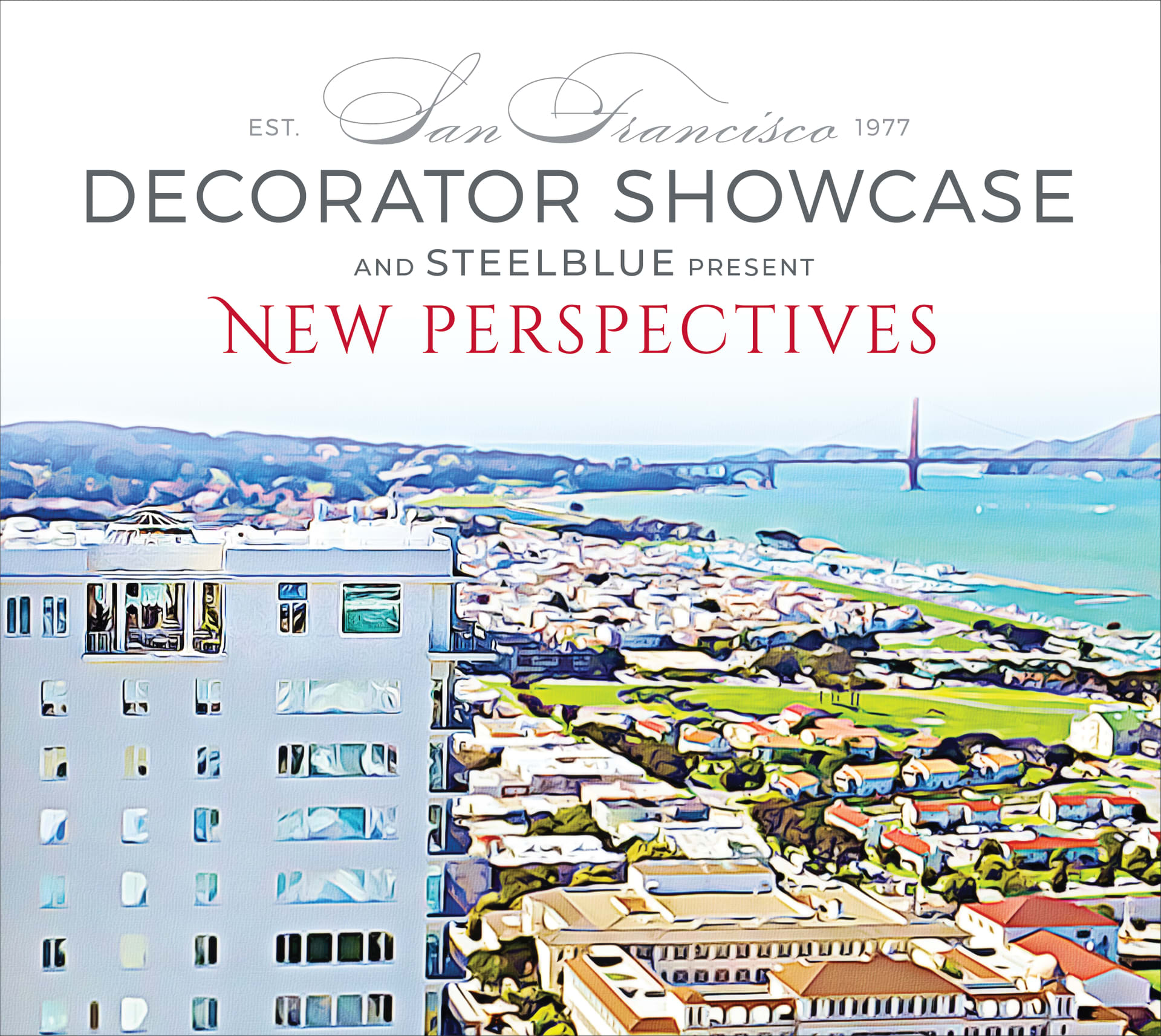 ---
POST-CORONA: Tectonic Shifts, San Francisco & Beyond
Tuesday, June 1, 6:30 p.m. - 7:30 p.m.
2020 was the year that redefined the meaning of "home" and all eyes were on real estate markets across the country and around the world. In this webinar, San Francisco real estate expert, Gregg Lynn, chats with leaders in home staging and design, and colleagues from New York, Santa Barbara, Carmel-by-the-Sea and more, about the wild ride that was 2020, and where markets are headed in 2021 and beyond.
Panelists: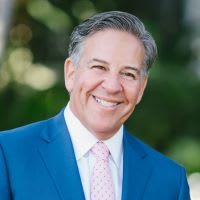 Gregg Lynn, Senior Global Real Estate Advisor: In San Francisco, Gregg's reputation as the pre-eminent marketer of its most important real estate assets is unparalleled. Ranked as one of the Top Two Agents in the City 2018-2020 by the San Francisco Association of Realtors, Gregg Lynn is equal parts seasoned professional, engaging raconteur, and savvy negotiator, having represented clients in transactions totaling more than $1.5 billion.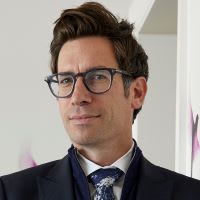 Jeff Schlarb, Principal of Jeff Schlarb Design Studio and Green Couch: Jeff Schlarb has been working in the interior industry for nearly two decades. His expertise ranges from helping clients create inspiring spaces through interior design, positioning properties for the best showings and allowing buyers to envision their future lifestyle in the home. He knows how to highlight the features that really matter and bring out the best in any residence. His eponymously named design firm, Jeff Schlarb Design Studio, offers an artistic yet classic body of work from their Presidio Heights studio, and his home staging company, green couch has been serving the Bay Area and beyond since 2002.
This webinar will also include cameos from: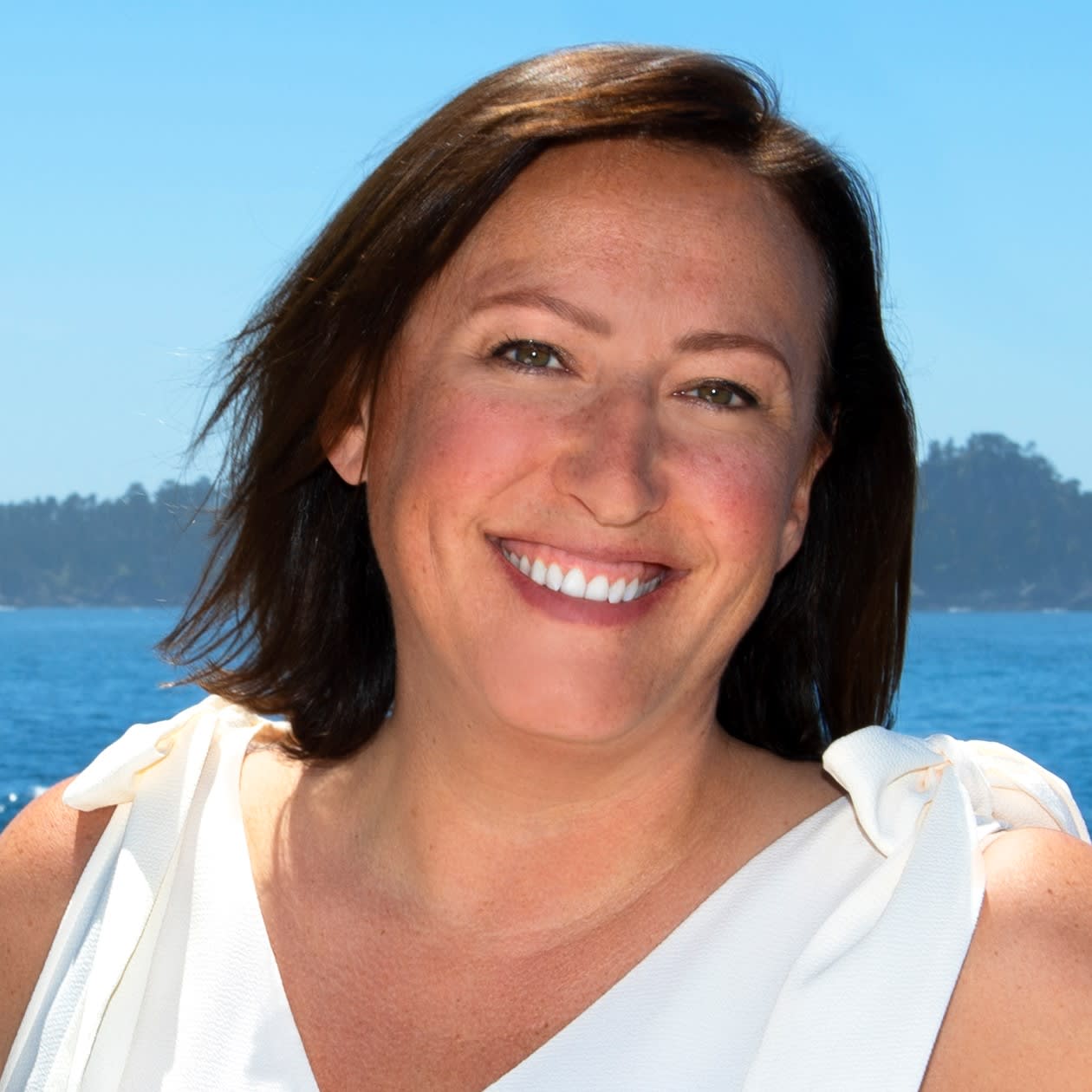 Jessica Canning, Real Estate Agent: After spending nearly 10 years as Global Research Director of Venture Capital and Private Equity for Dow Jones, Jessica joined the Sotheby's team, bringing her extensive business experience and a level of professionalism and cultural understanding that has proved critical in providing market insight to clients. Jessica has been involved in over $400M in real estate sales in Pebble Beach, Carmel, Carmel Valley, and the Carmel Highlands, and has applied her innovative technology strengths to bring Sotheby's business to a new level for buyers and sellers. In 2015 the Canning Properties team was nominated as a top technological innovator by Inman News.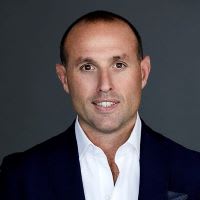 Eric Lavey, Senior Global Real Estate Advisor: Ranked the #1 Sotheby's agent in Los Angeles, Eric Lavey offers a nuanced and highly calculated design approach for his client's experience. Eric's portfolio includes representing some of the most architecturally significant homes, for some of the most elite individuals in the world, stretching from the Hollywood Hills to beyond state lines. With over 75% of his annual business coming through as referrals or recurring clients, his deliberate and empathetic approach to the buying/selling experience, combined with a genuine appetite for design, creates an experience his clients not only enjoy but trust and can expect every time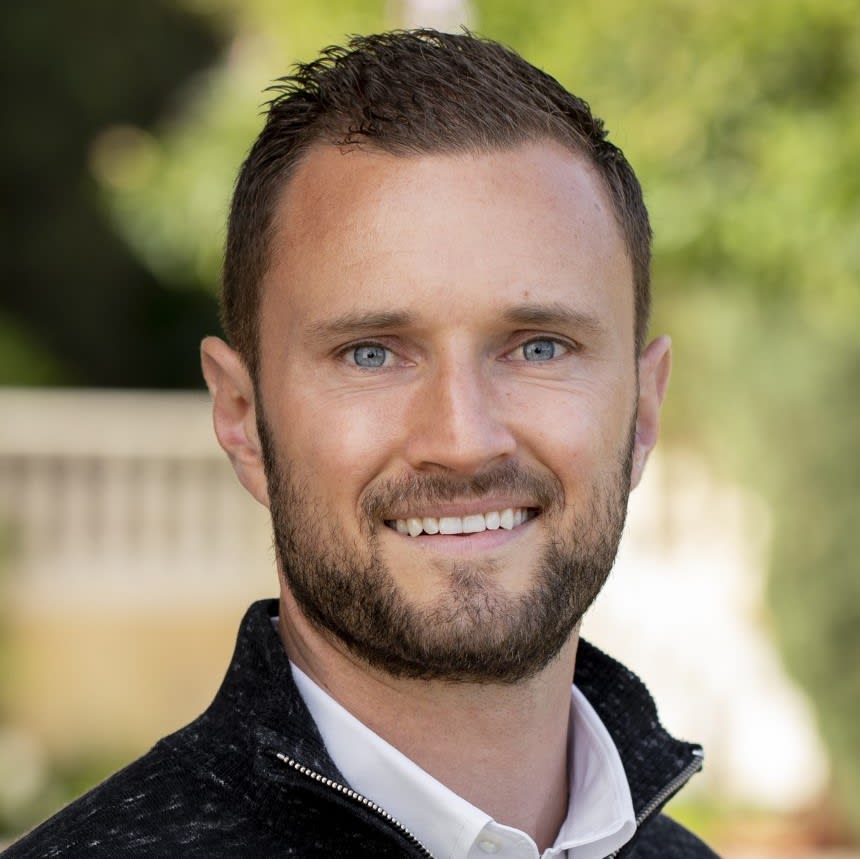 Dusty Baker, Real Estate Agent: Dusty Baker Group ranks #1 at Sotheby's International Realty Montecito/Santa Barbara in sales volume and among the top 1% of all area real estate professionals. With consistent sales in Montecito, Hope Ranch, Upper East, Riviera, Mesa, and more, Dusty Baker Group is backed by an impeccable track record of success in the area's most desirable neighborhoods. In 2020, the team successfully closed more than $110,000,000 in real estate sales.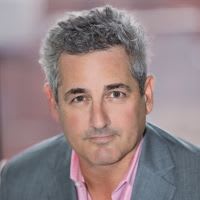 Jeremy Stein, Real Estate Agent: Known as one of the top real estate professionals at Sotheby's International Realty, Jeremy Stein is a co-founder of The Stein Team which continually ranks within the top 1% of Sotheby's International Realty brokers nationwide and consistently sells over $125,000,000 annually. Throughout his career, Jeremy and his team have been repeatedly recognized as the #1 Producing Sales Team for Sotheby's International Realty, Inc. in New York City, a Top 5 Sales Team companywide and a Top 75 Team in the United States by The Wall Street Journal. Jeremy and his wife, Robin Stein, are the only two of three agents in New York City to be members of the Global Real Estate Partners initiative which is comprised of Sotheby's International Real Estate's finest professionals in every key market around the world. Born and raised in Manhattan, Jeremy graduated from the Collegiate School and then went on to attend Harvard University and Yale University where he earned a Master's in Design.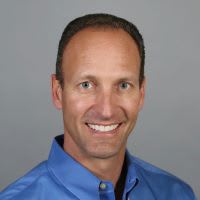 Breck Overall, Associate Broker in California & Sales Associate in Nevada: With more than 20 years of sales experience under his belt, Breck has established himself as an innovative marketer and an ethical leader in real estate for Sierra Sotheby's International Realty. Since joining forces with his business partner Jeff Hamilton, Overall & Hamilton Group has sold over $750M together and has been recognized as Tahoe's top-producing team. Their group specializes in marketing second home and vacation properties throughout Tahoe's various Nevada and California communities.